About Company
Elevating Car Care, Redefining Shine!
We blend gentle precision and relentless dedication, ensuring your vehicle shines with brilliance. Experience excellence, one wash at a time.
Our Goal
Driven by Excellence, Committed to Brilliance
Since opening our doors, we've been committed to providing service of the highest quality, paying particular attention to working efficiently while keeping the lines of communication with our clients clear and concise.
Our mission at Niagara Soft Cloth is simple: to provide high-quality services in a timely manner. Our team caters to each project's specific needs to ensure excellence. We hope you'll find what you're looking for. For more information or general inquiries, feel free to get in touch today.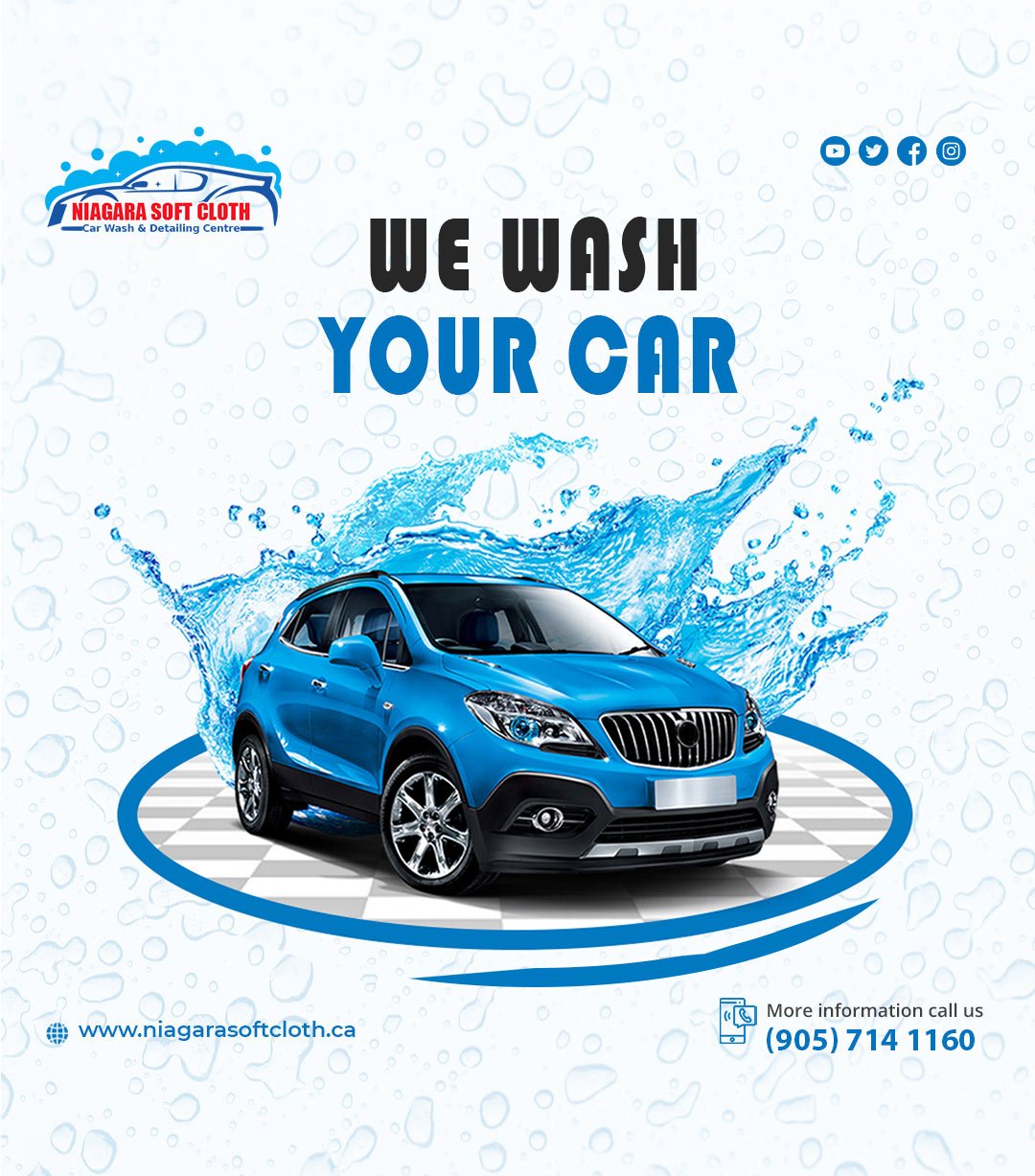 Happy Customers
Why Choose us?
Choose us for a pristine car care journey. Experience gentle expertise, unrivaled quality, and Canada-wide acclaim at Niagara Soft Cloth.
Testimonials
Trusted by thousand of
people & companies.
``I had an amazing experience at Niagara Car Wash! The staff was incredibly friendly and professional. The reasonable prices and top-notch service make Nanak Car Wash my go-to spot for car cleaning. I highly recommend their services!``
``My visit to Niagara Car Wash was alright. The exterior cleaning was satisfactory. The staff was polite but seemed a bit rushed. Overall, it was an average experience, and I might give them another chance in the future.``
``Absolutely fantastic car wash experience! The staff was incredibly friendly and attentive, and they genuinely cared about making my car spotless. The prices were reasonable for the outstanding service I received. I'll be recommending them to all my friends and family. Thank you for taking such great care of my car!``
``Wow! Niagara Car Wash exceeded my expectations. The staff was courteous and professional, and the results were outstanding. I was amazed at how shiny and clean my car looked after the wash. Five stars all the way, and I'll be telling all my friends and family about this gem of a car wash!``